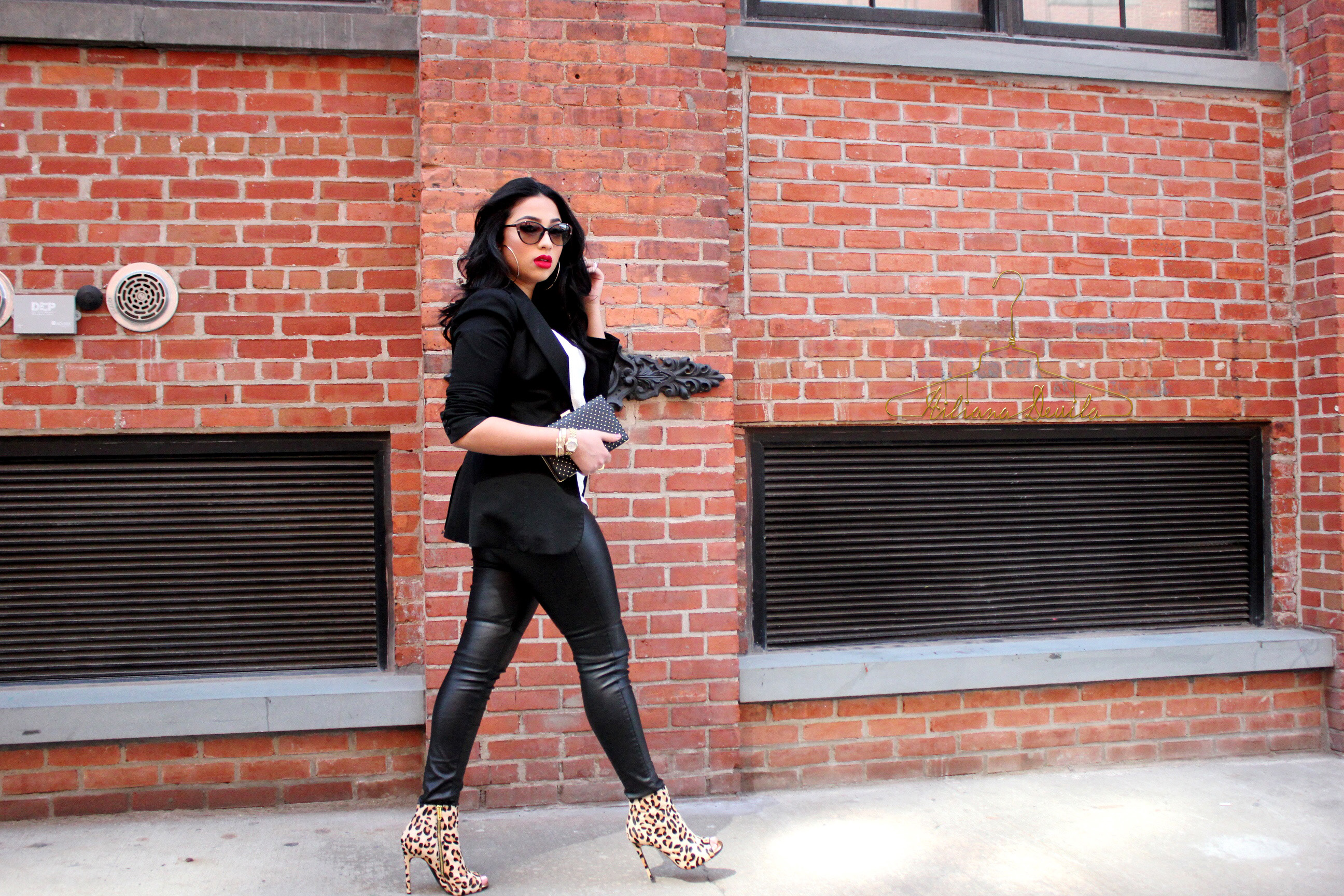 HilianaDevila.com is a style and beauty platform I created to express my personal style & beauty tips. I highlight my weekly looks and share savvy beauty tips that will in hopes help my readers. I love sharing the latest beauty collections, style trends and what I've been loving. Aside from HilianaDevila.com, I strive to motivate others weekly through live broadcasts (Periscope) speaking on topics such as self-love, positivity and manifestation.
I seek to empower everyone to go out into the world showcasing his or her personal looks with self-assurance.
Remember confidence is key to looking fabulous in anything you wear!