Hi Dolls! I'm back with a product demo and review.
If you've watched my November Favorites or follow me on social media, you know I'm a huge fan of the Sol de Janeiro Bum Bum Cream.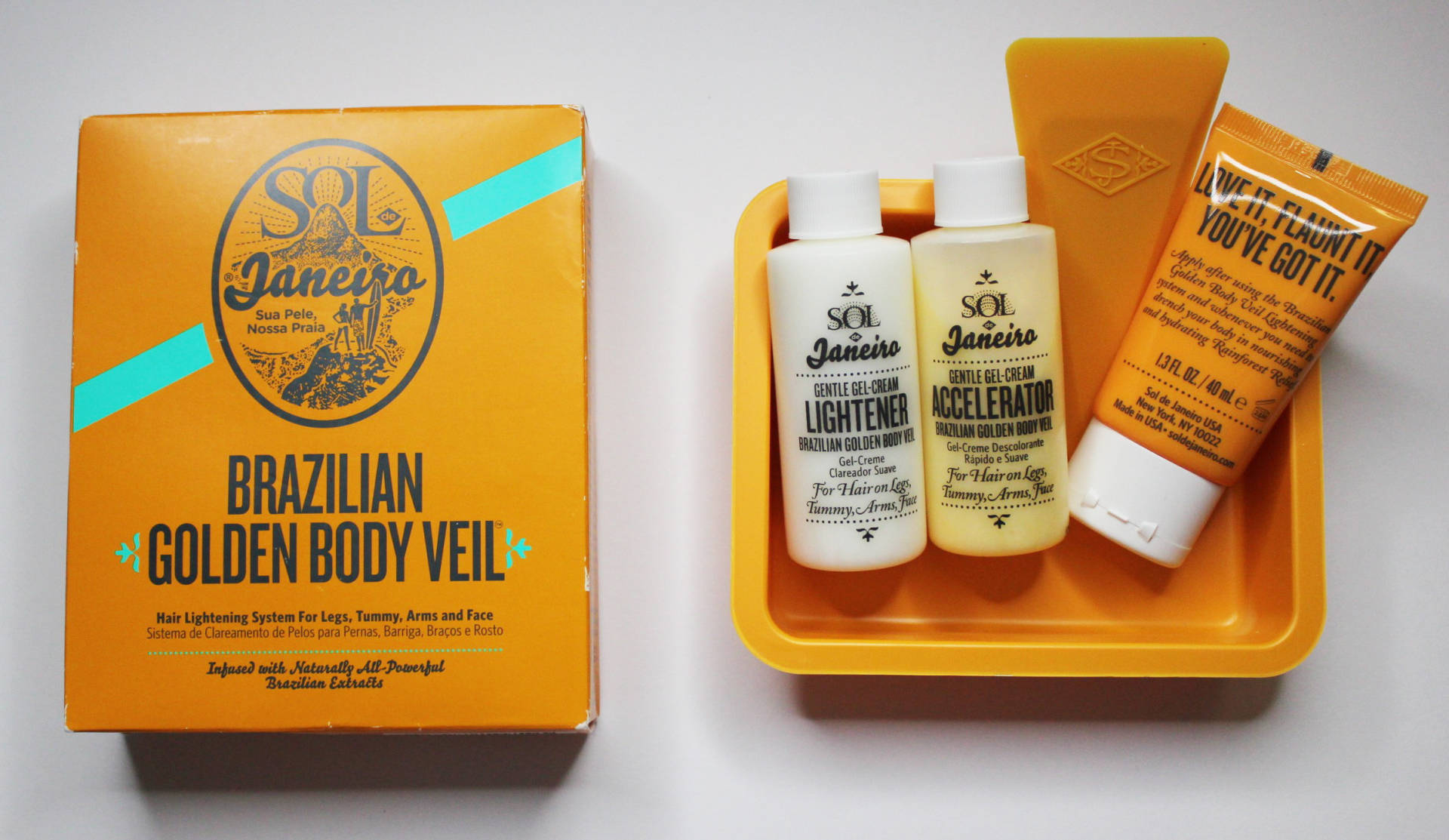 I decided to try out another one of their products, the Sol de Janeiro Brazilian Golden Body Veil.
What it is: Hair Lightening System
Price: $39
How to works: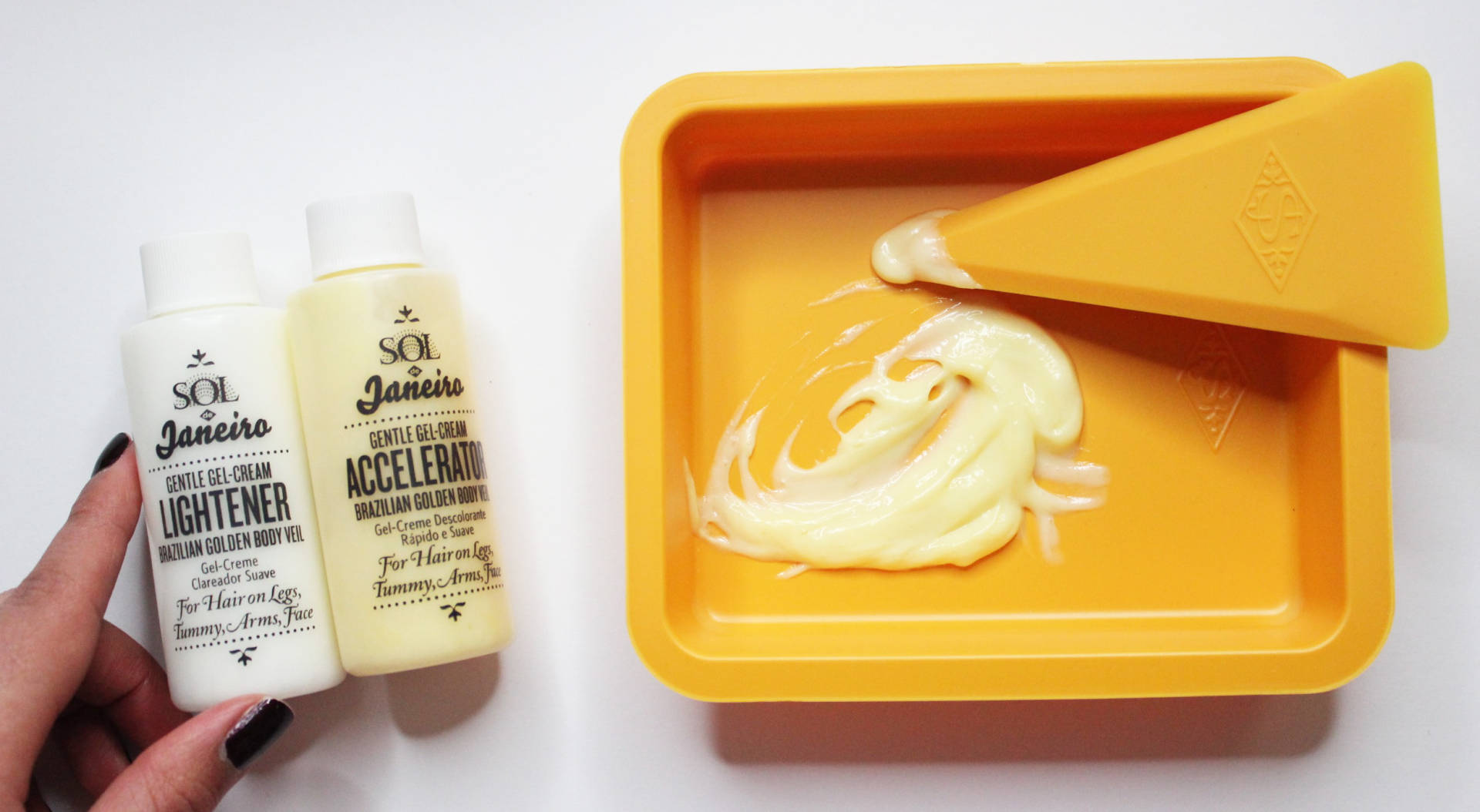 Step 1 – Mix equal parts of Lightener and Accelerator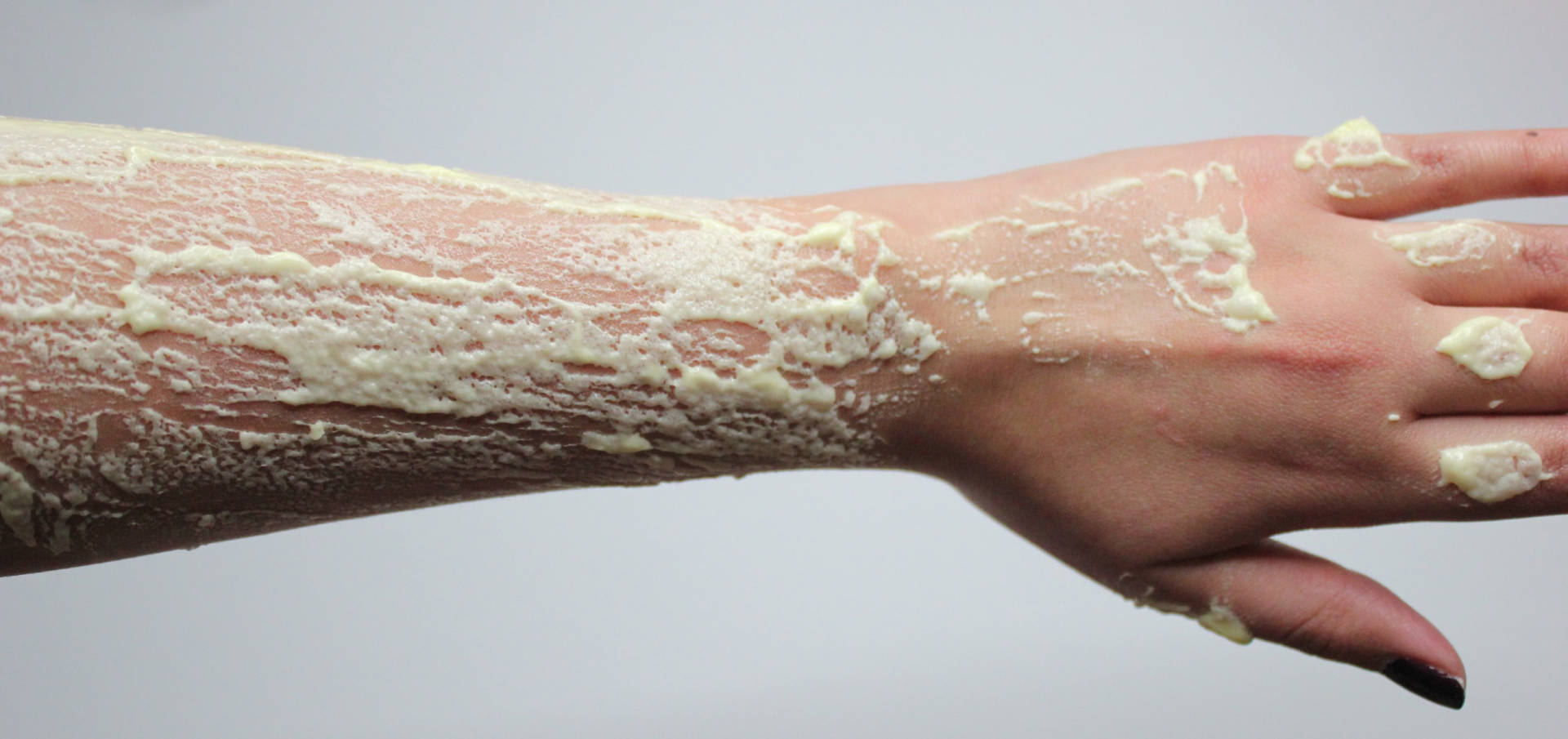 Step 2 – Using the applicator, coat generously, cover hair well
Step 3 – Leave on for 5 – 15 minutes
Step 4 – Wash off with cold or warm water
Step 5 – Finish off with Rainforest Relief Hydrator
FINAL RESULTS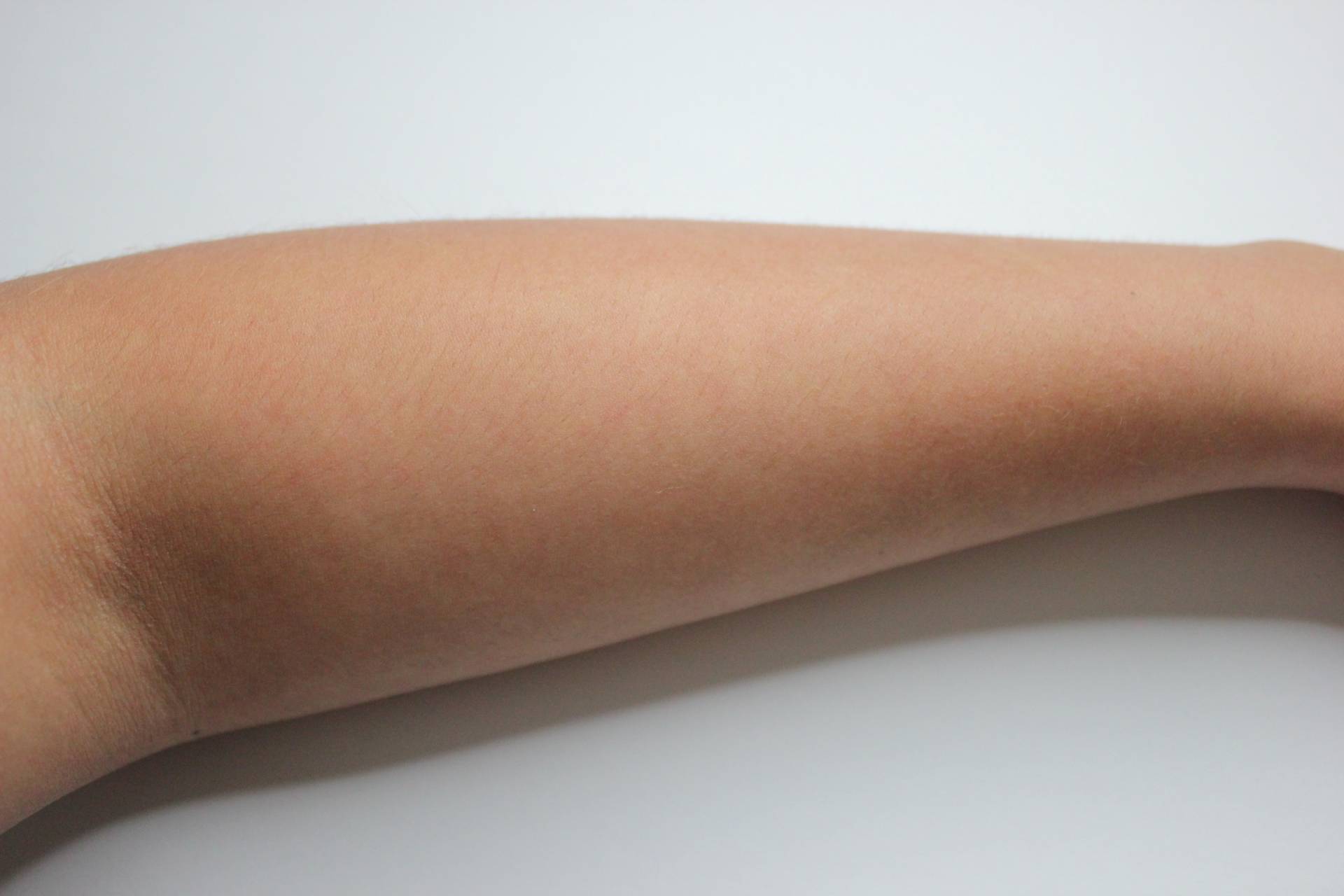 Review:
IT WORKS!
I absolutely love this product!
When washing off the product it looked like my hair disappeared until I patted my arm dry and noticed that my hair really turned into a golden veil.
I have sensitive skin and while waiting I did feel an itching sensation but it went away once I washed off the product and applied the Rainforest Relief Hydrator (which smells so good). Overall, this product is amazing and I'll definitely be using it on the rest of my body.
Rating:
[pipdig_stars rating="5"]