L'Oreal Infallible Pro Glow Foundation: $10.97-$12.99
Available at: Any local drugstore, Ulta, and L'Oreal
---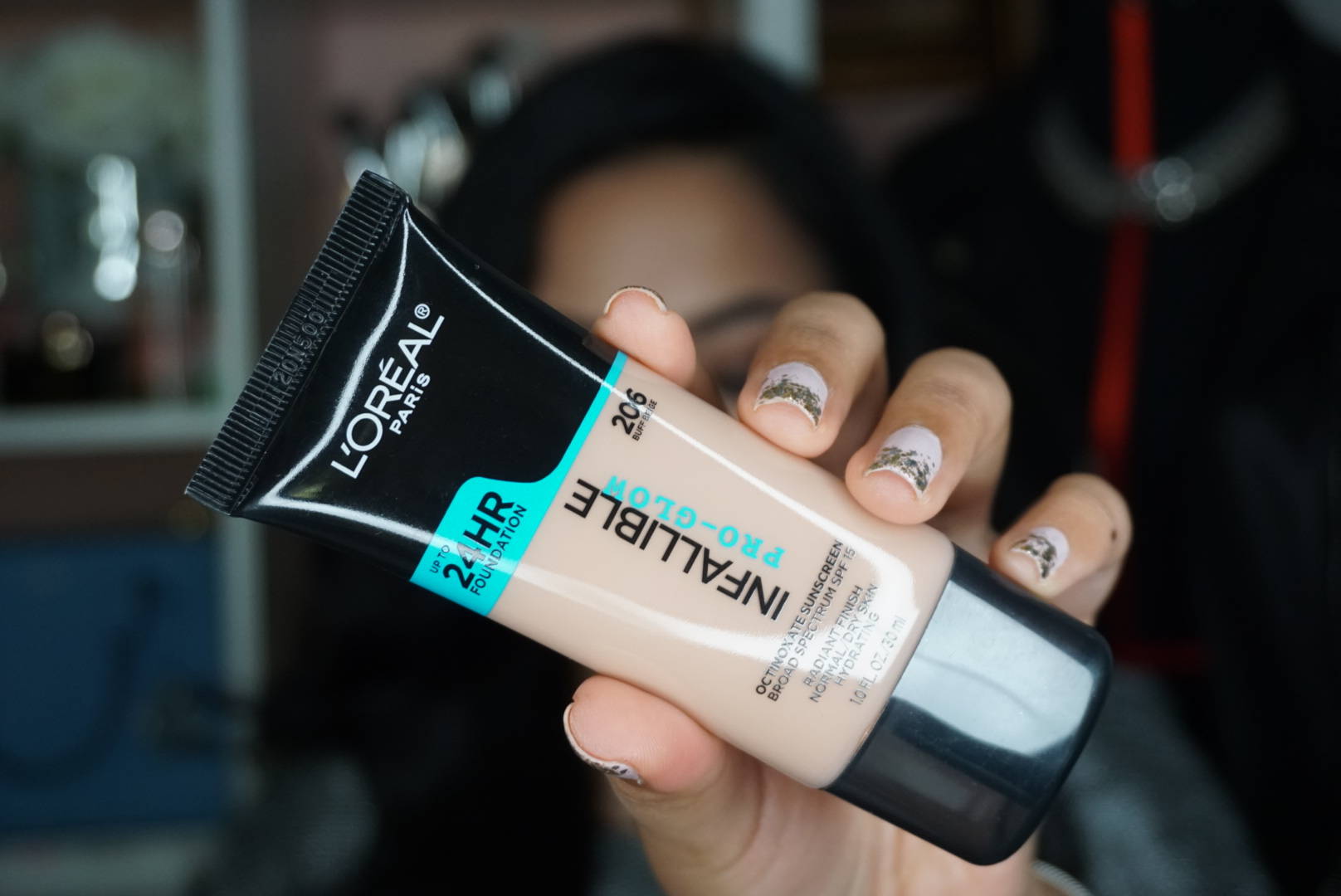 ---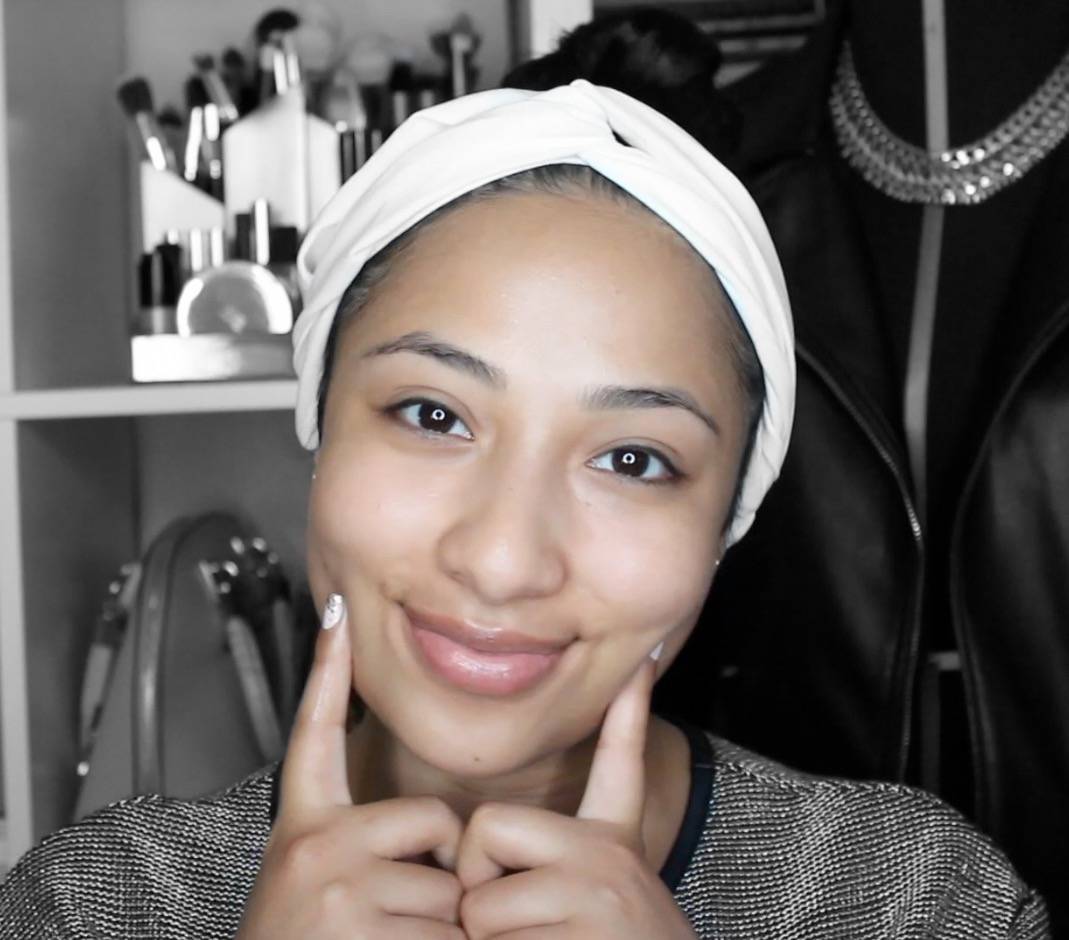 Before foundation: e.l.f daily hydration moisturizer & Laura Geller spackle hydrating under-makeup primer 
---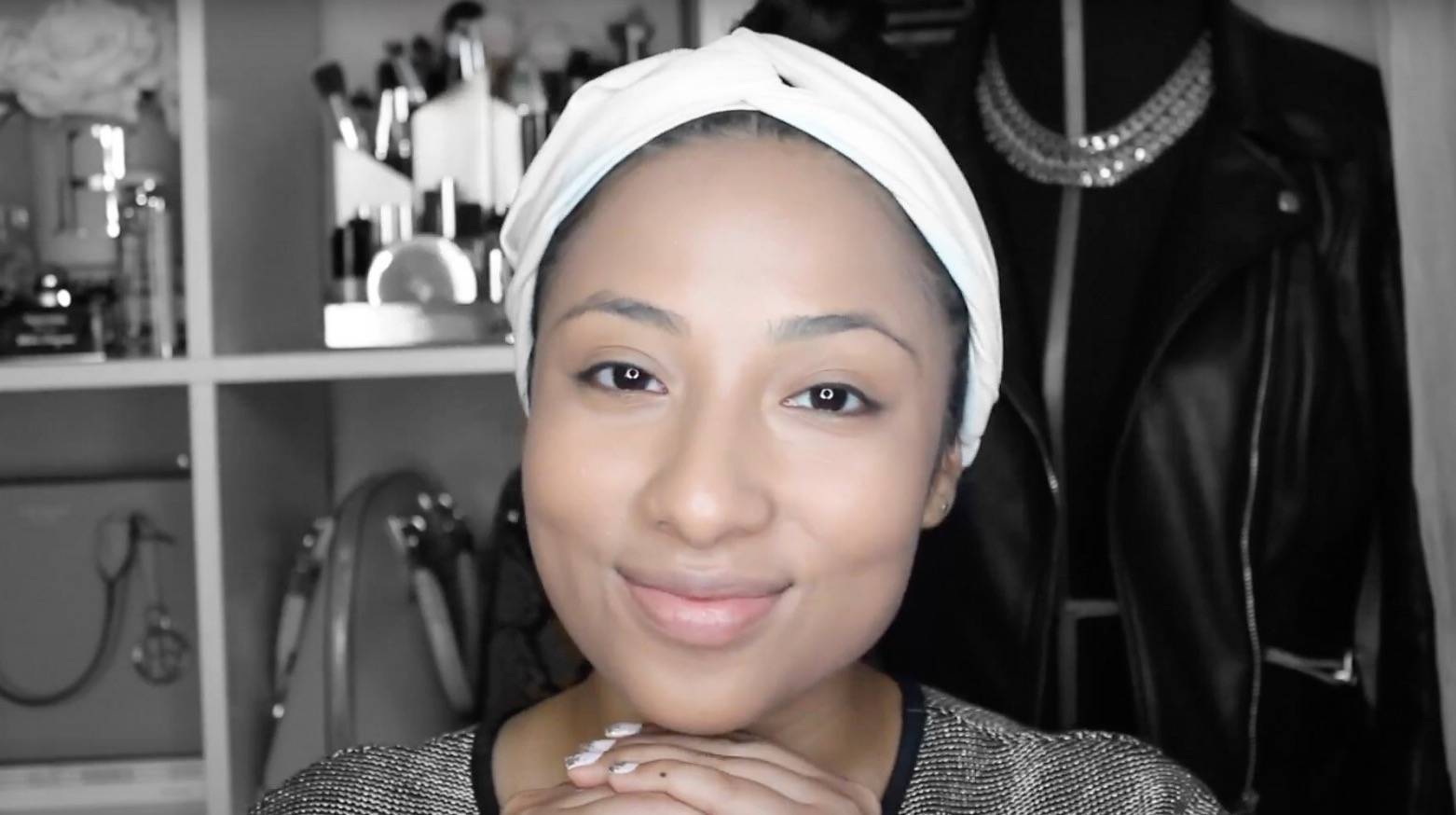 Here I have 2 layers of the foundation.
Coverage: Medium to Full
Texture: Light
Finish: Radiant "Dewy"
Buildable? Yes
Does it oxidize? Yes
---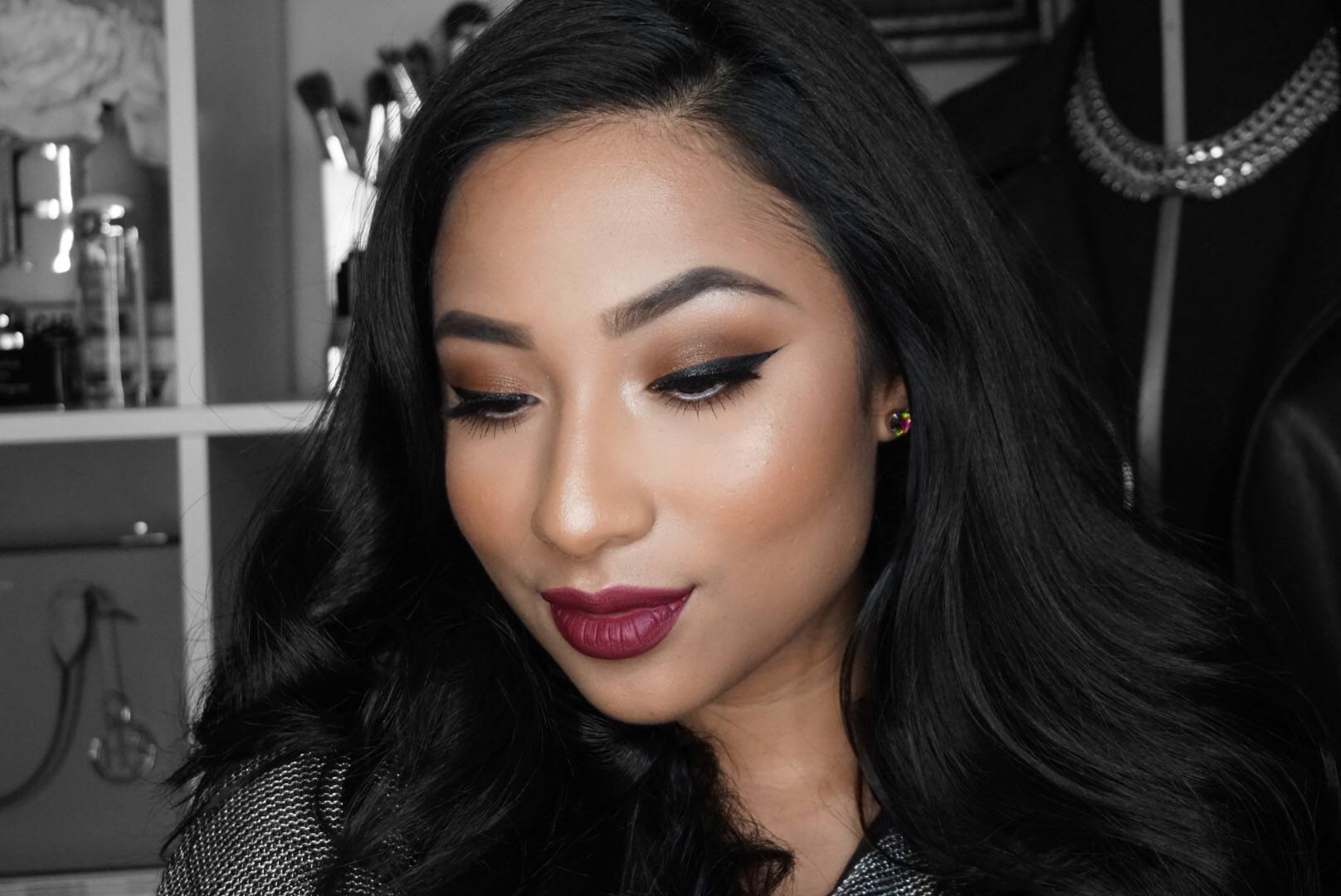 Review: Love it! I would recommend it for my normal to dry skin dolls. It does oxidize so keep that in mind when looking for your shade. The shade 206 for me was a little off, but I made it work with highlighting and bronzing. I will be picking up the shade 205 to see if that's my correct shade and update you guys.