It's November 1st and thanks to My Wellness Solutions I feel ready to take on the holidays headstrong while being on a health/fitness journey. Some of you may know that back in July I decided to go plant-based and stopped eating meat completely. I consumed dairy rarely so it was easy to cut it out as well. I'm new to the plant based lifestyle and partnered up with Indhira and Violet from My Wellness Solutions to transition into eating plant-based in the healthiest way. I joined Operation Cleanse to kick off the transition and before the cleanse I went to visit the amazing ladies at My Wellness Solutions in Harlem. They did a body composition which breaks down everything I need to know from how much body fat I have to how much water I need to be drinking. Below is a vlog I filmed which breaks down my body composition and a fun trip to Whole Foods with Indhira.
---
What helped me out so much during the cleanse was their book: Operation Cleanse: 14 Day Detox to Reset Digestion and Weight loss. If you guys are looking for a book that will kick start your health journey THIS IS IT! This book comes packed with so much information such as recipes, how to get your kitchen ready and the ladies even included a meal schedule. While on my cleanse I was feeling all domestic and what not being in the kitchen and preparing my meals.
Below are a few pics of the recipes I tried: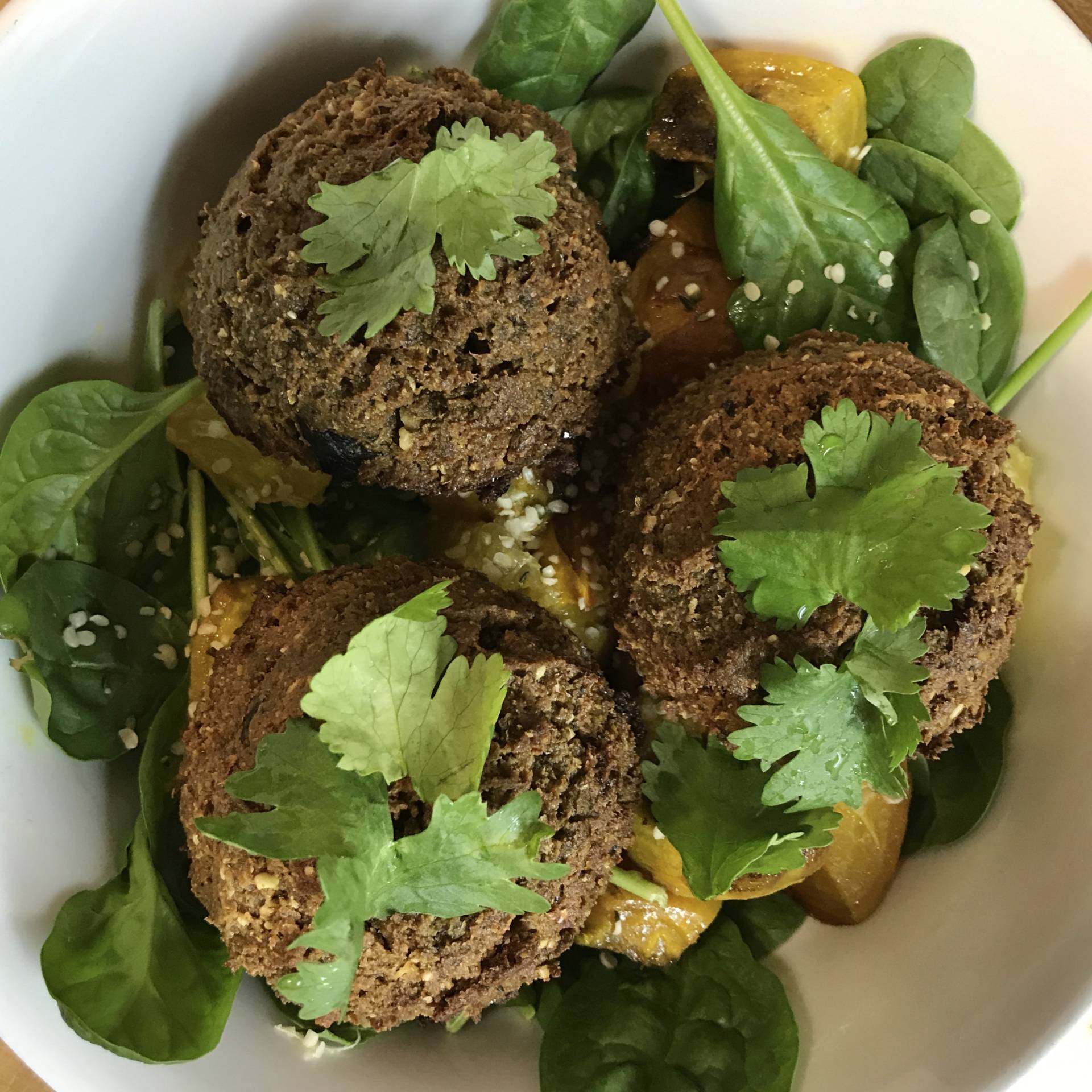 Chickpea Meatballs over a Citrus Beet Salad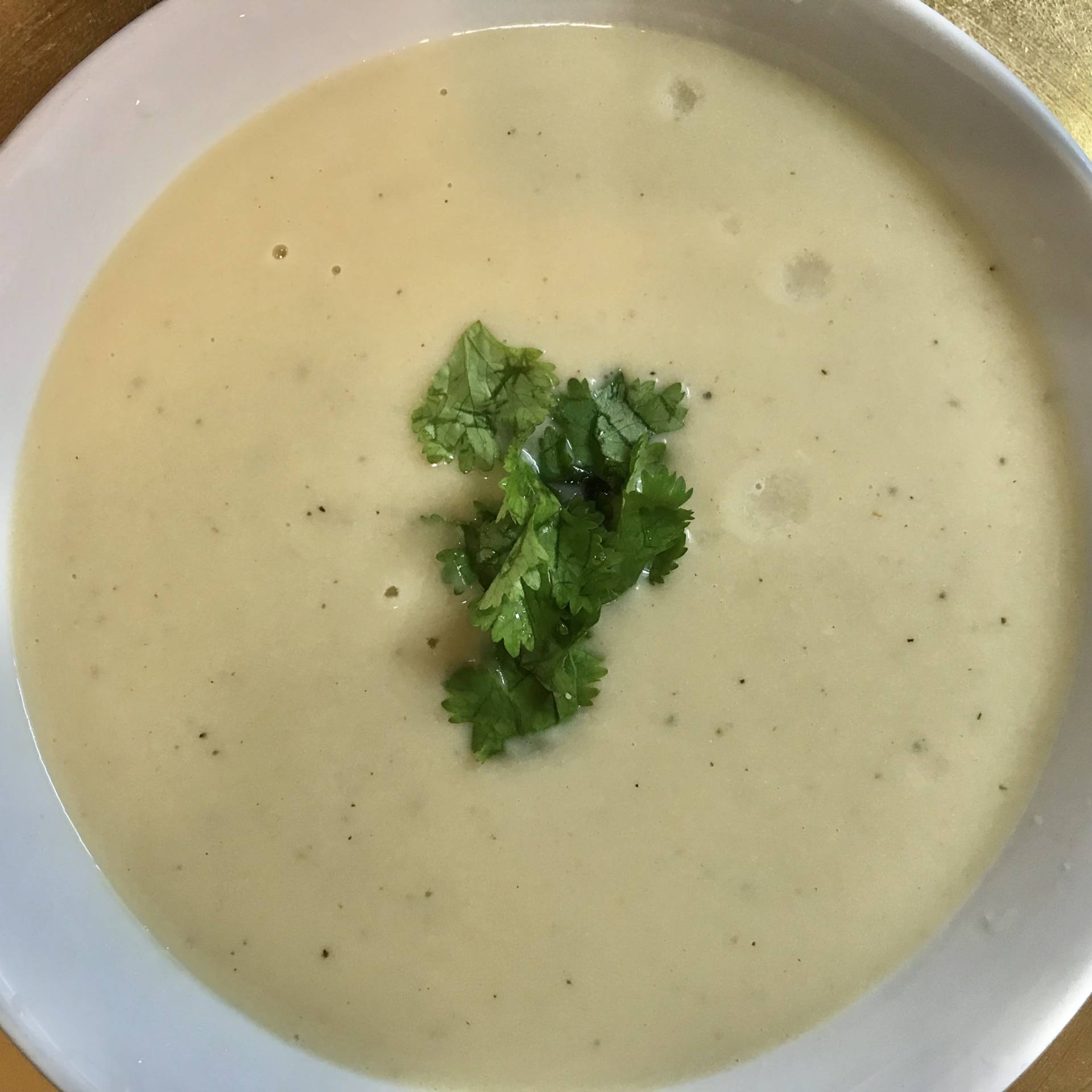 Cauliflower Soup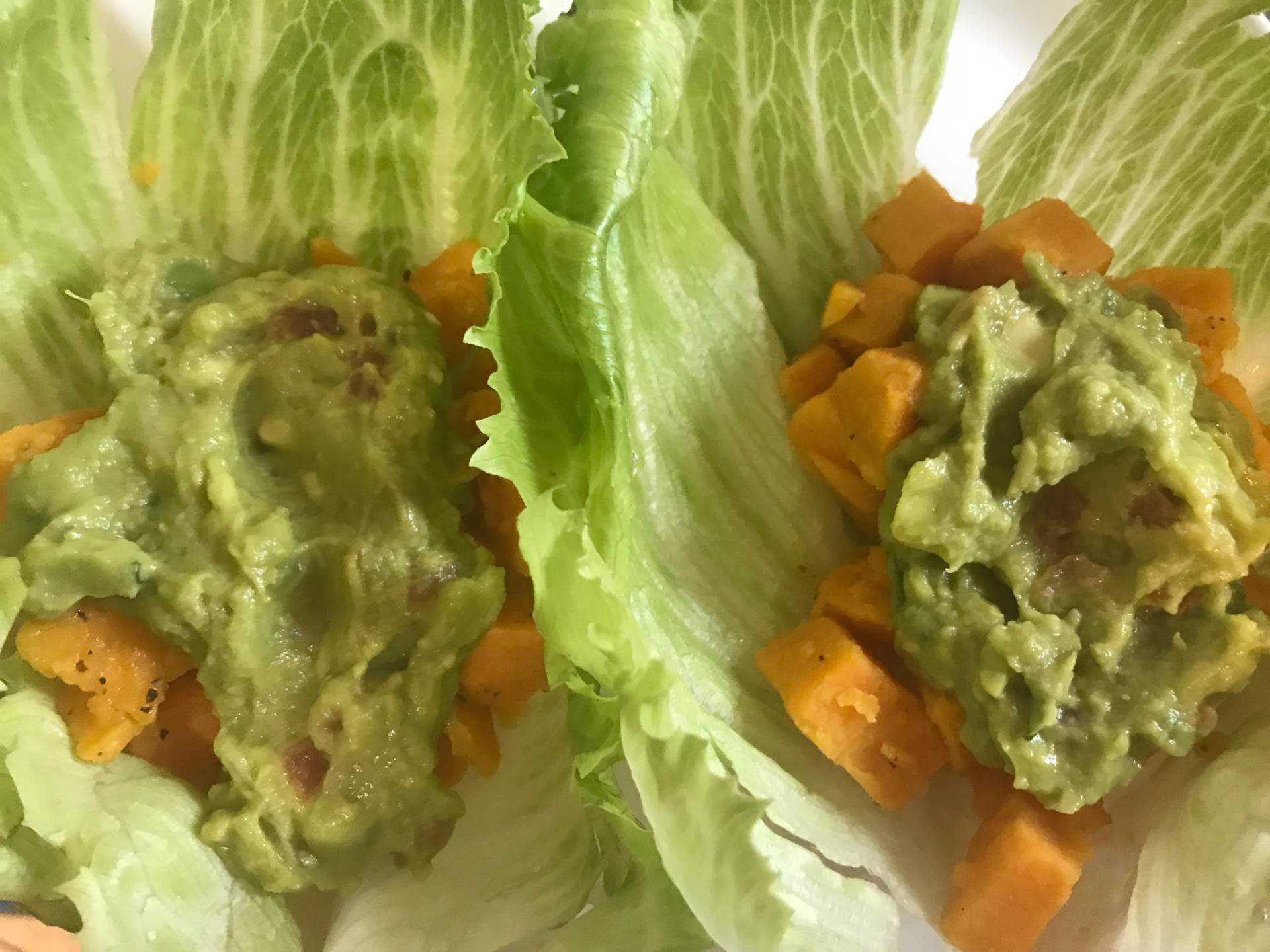 Spicy Sweet Potato Wraps with Simple Guacamole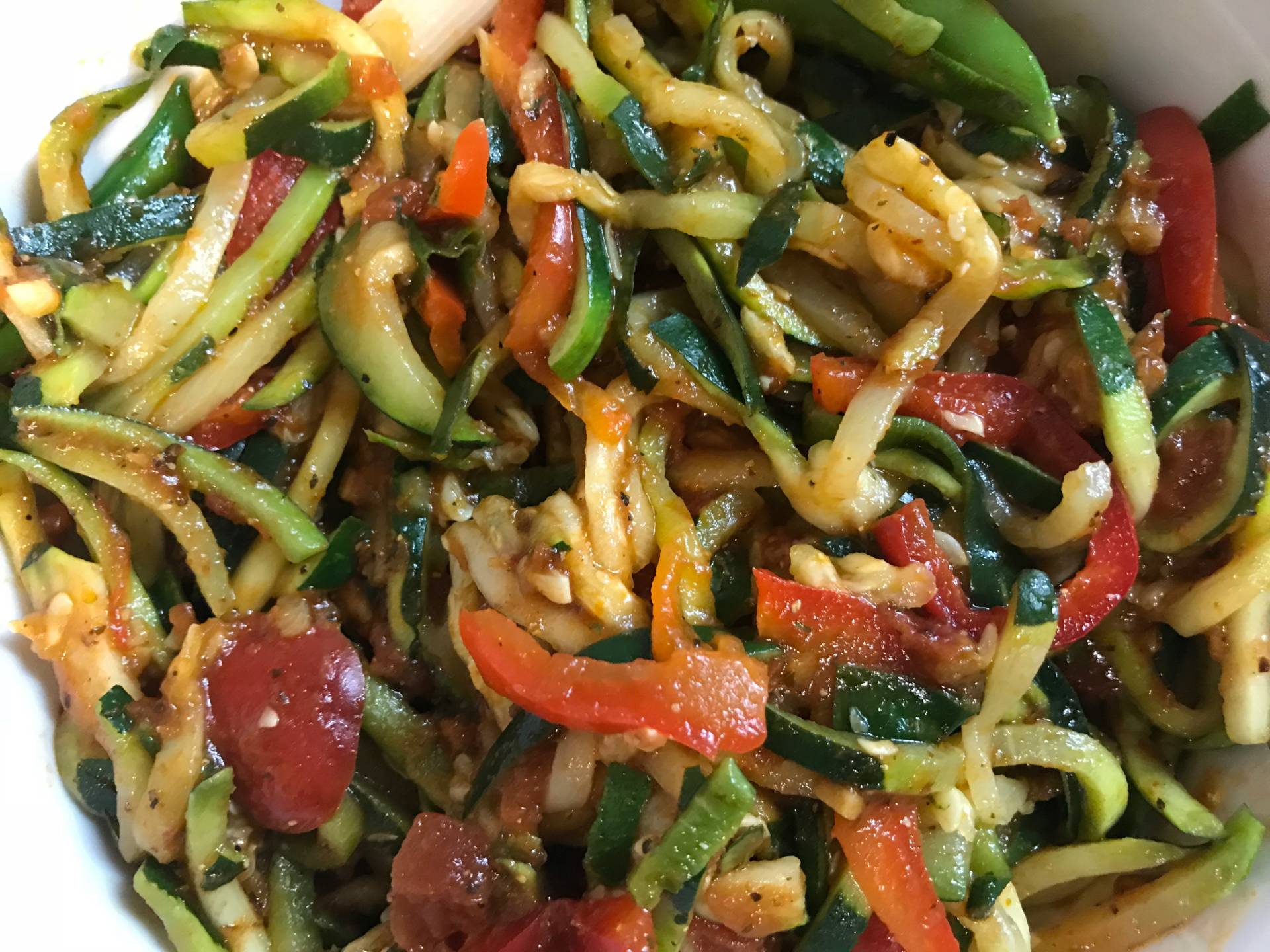 Zoodles with Italian Herb Sauce
---
Another great service I had the pleasure of experiencing during the cleanse is a colonic. This was my 3rd time getting a colonic at My Wellness Solutions and the experience is always amazing.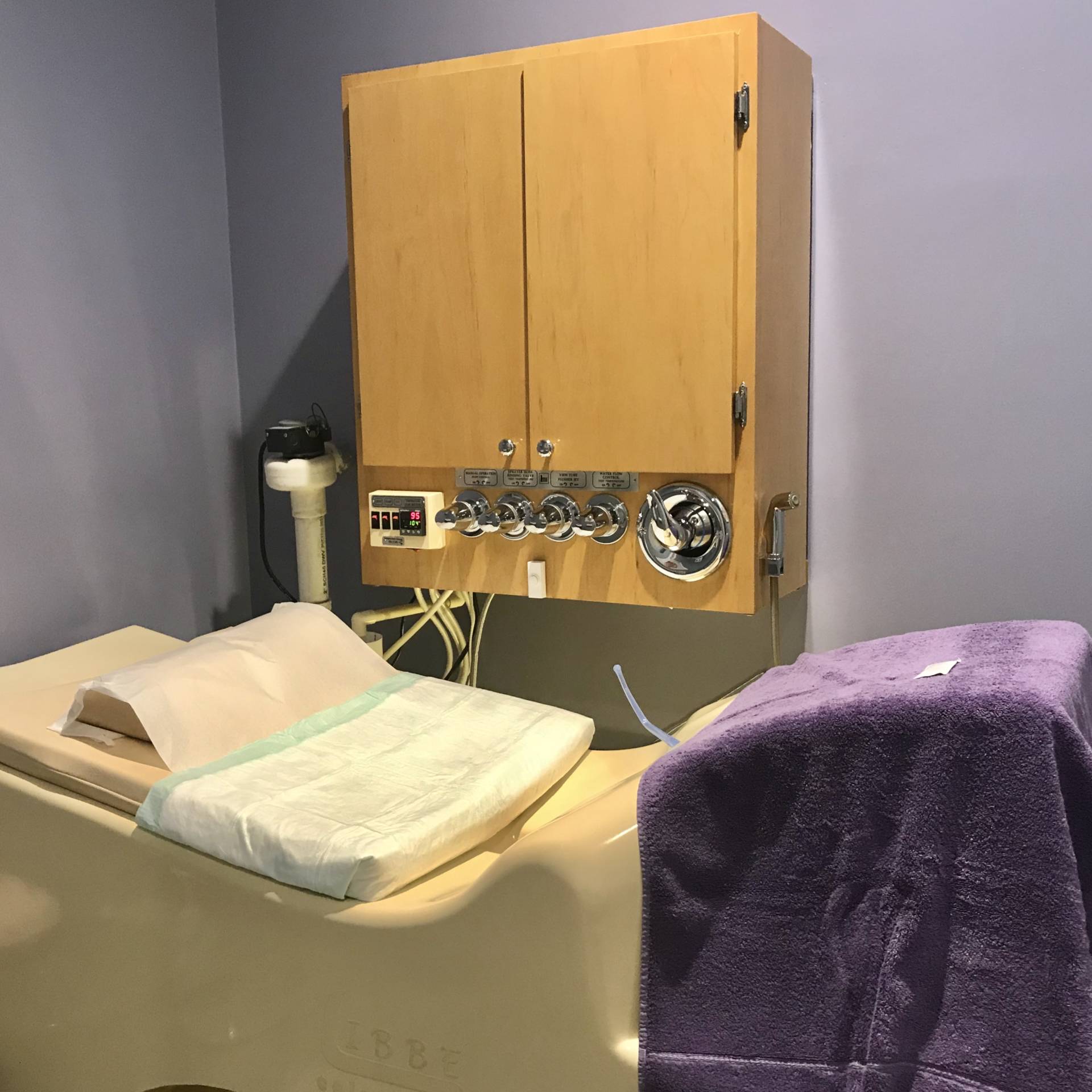 This is one of the treatment rooms they have for the colonics. When getting a colonic they explain how to position yourself, what to do during the colonic and after the service they wait for you with a cup of ginger tea and a few health tips they suggest based on the outcome of the treatment. Now, this procedure is not painful, but you will feel some discomfort (cramping) during the process because your body is trying to remove the toxins built up in your colon. It is worth it and the ladies are attentive, welcoming and always willing to answer any questions you may have.
REVIEW: During the cleanse you can't consume coffee and that combined with detoxing I felt tired, had one headache and broke out a little bit during the first week, but towards the end of the first week everything changed and GIRL my skin was flourishing! One thing I love about this cleanse as a foodie is that I was eating more that I would usually eat. Cooking and eating foods that are clean, healthy and delicious gave me natural energy and had my stomach on FLAT FLAT  *drake voice* and did I mention my skin was flourishing? I can't thank Violet and Indhira enough for helping me transition and being so supportive. This isn't just a two week cleanse anymore, it's a lifestyle.