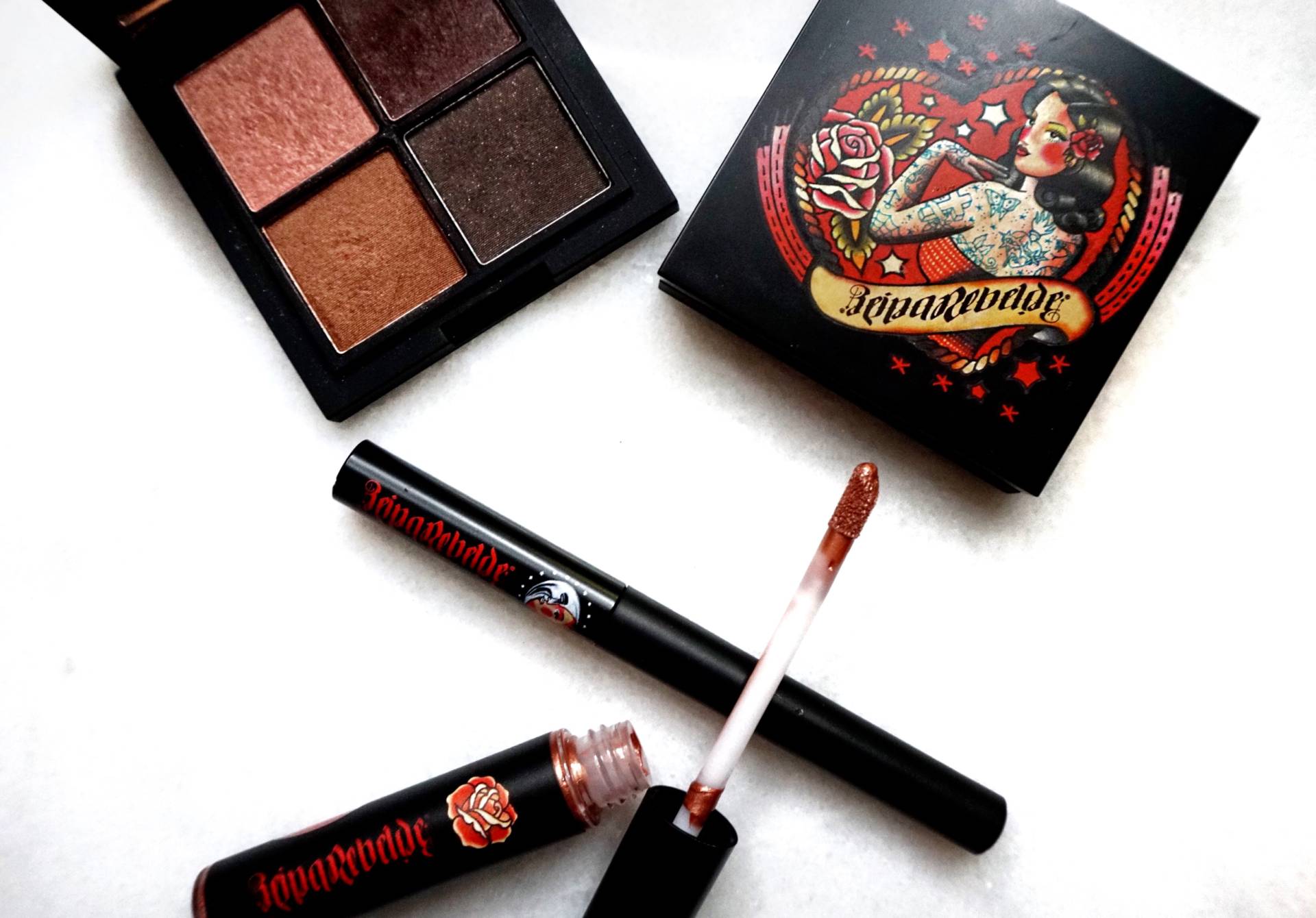 ---
"AZTECA" 4 Play Wet Dry Eye Color | "ZAPATISTA" Rebel Eye Definer Liquid Liner | "ENCHUFADA" Lip Brilliance 
---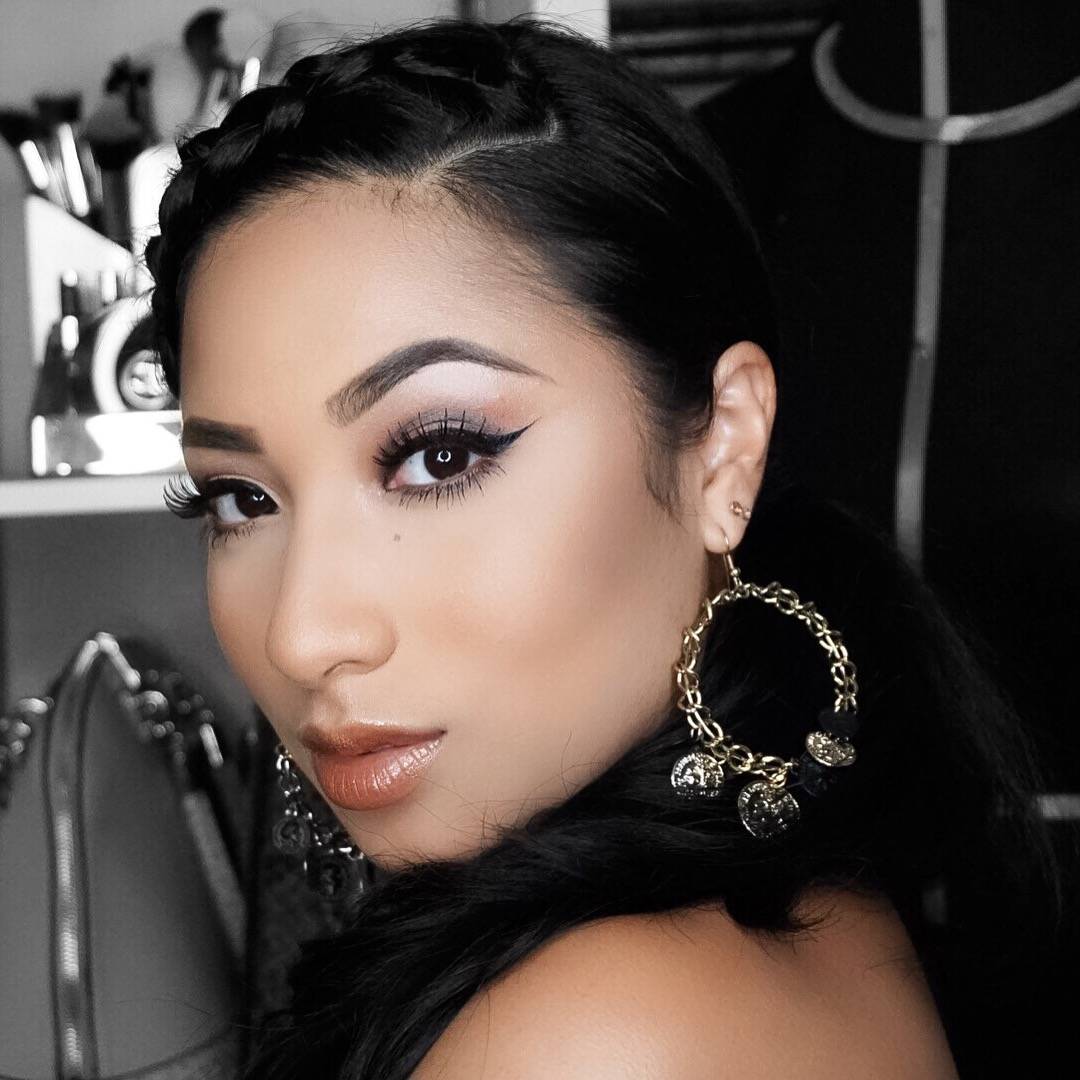 Living a Rebel Queen life to me is about pursuing my dreams and working hard towards my goals, no matter what others around me have to say. When it comes to working towards my dreams, there's no holding back for me. I go after what I want with confidence and put my heart and soul into everything I do. I embrace being Latina and Americana everyday and what better to express my duality than partnering with a new brand that represents the life of a Rebel Queen.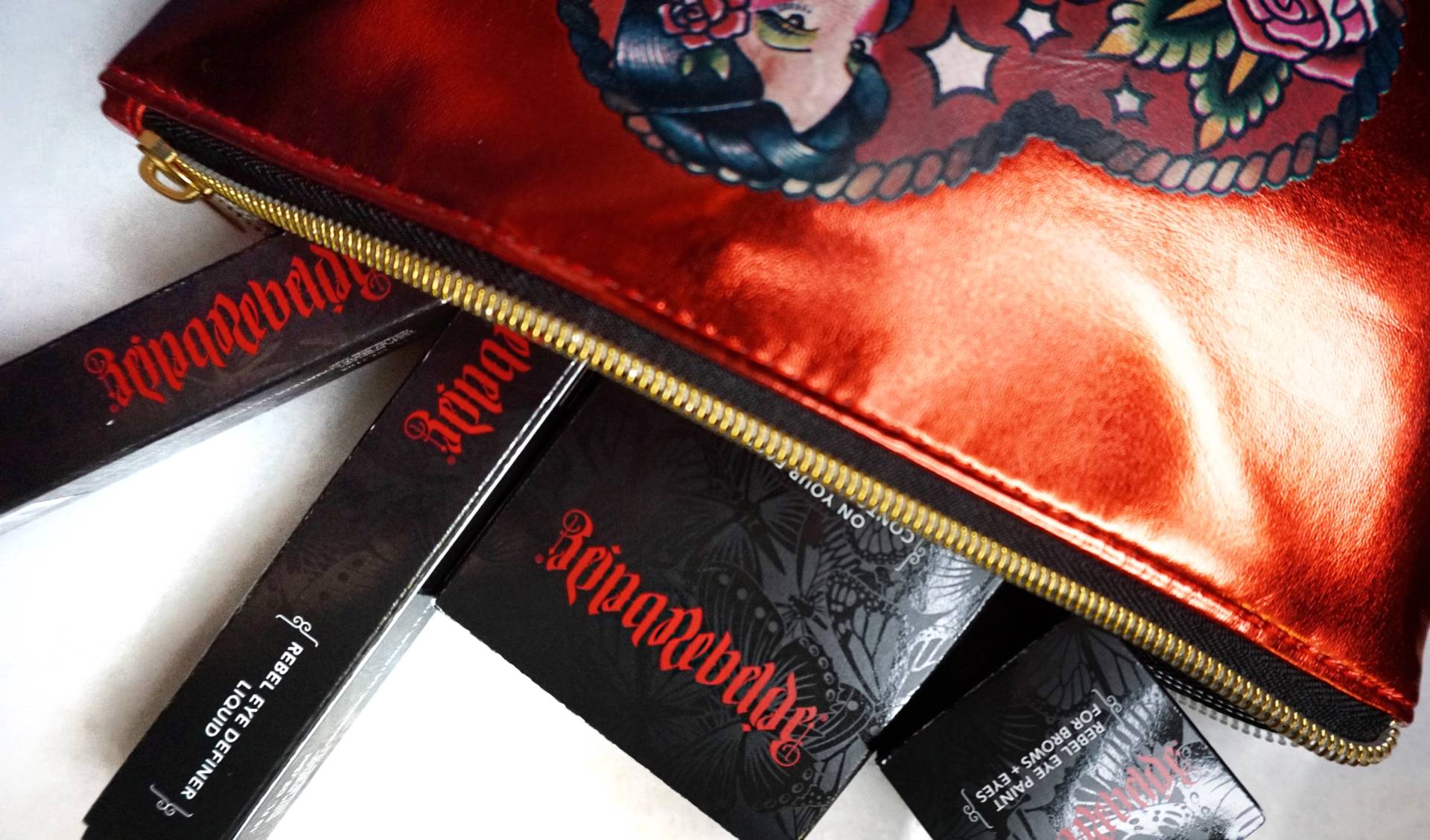 The Reina Rebelde packaging is bold and makes a statement!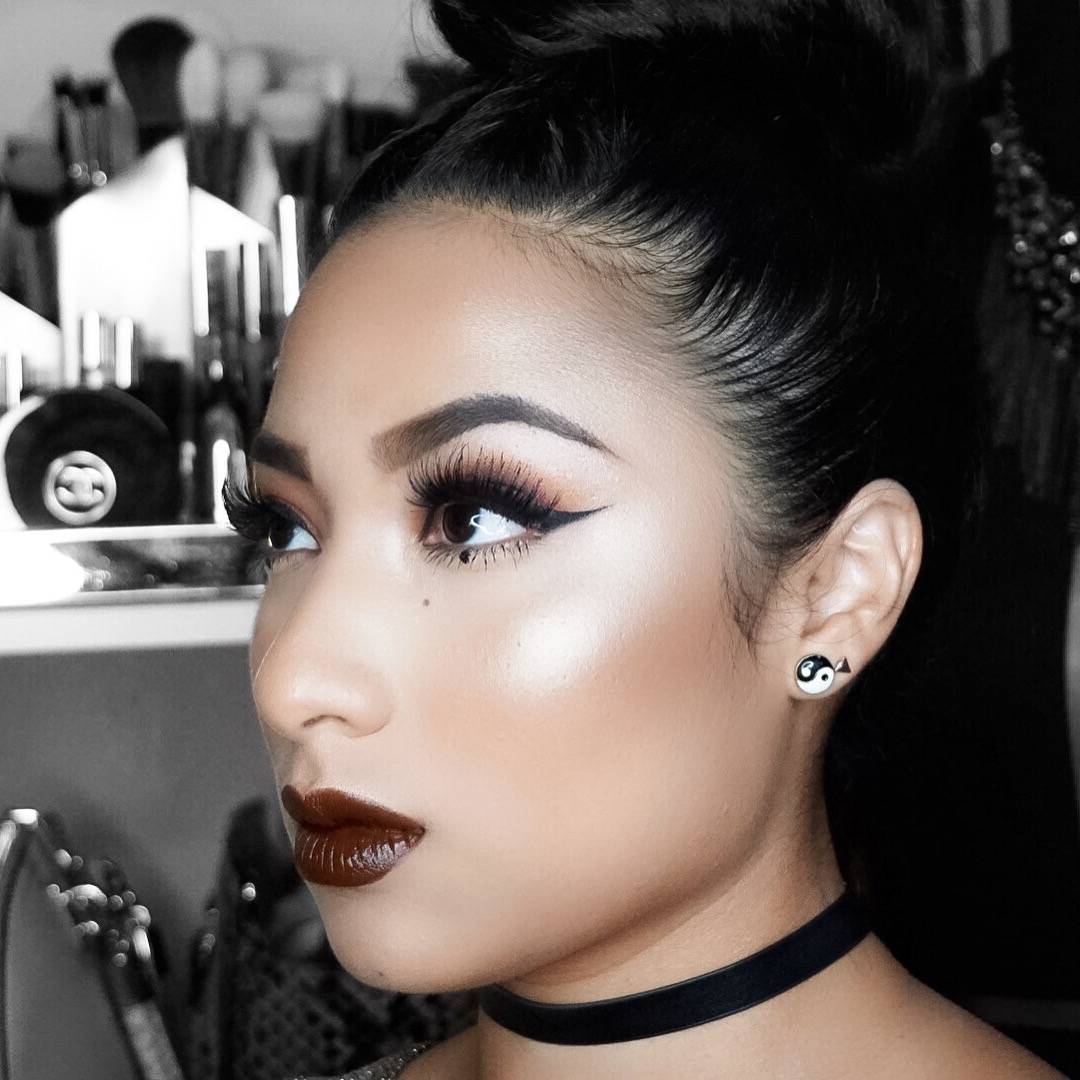 When first testing out the Reina Rebelde products I feel in love with the Bold Lip Color Stick in "XICANA". I never have luck finding a lip product in stick form that is pigmented until Xicana. It's the perfect brown shade for Fall and you will be seeing this on my lips this season. The formula is comfortable and not matte. I'm actually happy that it's not matte because during the Fall/Winter season my skin tends to get dry and I need moisturizing products when it comes to my face and lips.
Favorite products from the line: the lip products! I recommend trying out the a bold lip color stick and lip brilliance specifically Xiana and Enchufada. Enchufada is my go to lip product for glowy highlighted lips! Usually I highlight my cupid's bow and the center of the lips to make them look bigger or for more of a glow but Enchufada does it all for me.
My goal is always to inspire those around me to embrace who they are and take on the world with self-assurance. I would love for you dolls to join me and show how you live a Rebel Queen life by tagging @ReinaRebelde and use the hashtag #SoyReinaRebelde for a chance to win site credit aka a little shopping spree on ReinaRebelde.com!
Also, since they know my queens love makeup they were kind enough to give me a 10% off code: CLICK HERE
Let's show this amazing new brand some love and support by visiting ReinaRebelde.com and on social media:
Instagram | Facebook | Twitter | Pinterest 
This is a compensated campaign in collaboration with Reina Rebelde. However, all opinions expressed are my own.